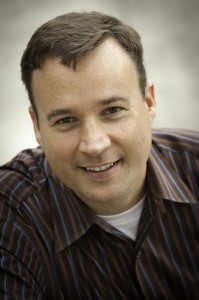 Tim Bovey, ChFC
Kirkland Financial
1524 Market Street, Suite 100
Kirkland, WA 98033
Ph: 425-820-4384
Cell: 206-409-0471
Tim@kirklandfa.com
kirklandfa.com
Description of services provided and costs:
I have been helping retirees with their financial planning for over 9 years. My background is in Accounting from the University of Washington and I have attained the Chartered Financial Consultant Designation. I have specialized in working with seniors and their financial and estate planning issues. I truly enjoy the work I do and the people I work with.