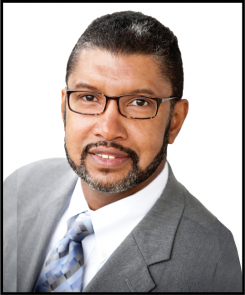 J R Gillespie
9805 116th St NE, Suite 206, Kirkland, WA 98034
Phone: (425) 814-6378
Fax: (425) 821-3493
Cell: (206) 227-6677
jrgillespie7@cs.com
For the past 15 years allstar financial has been helping seniors and there families, by offering an array of services to meet your many needs.
We offer Medicare supplemental insurance, Medicare Part D prescription drug plans, and medical and dental insurance. Programs like Secure Horizons, Regence Blue Shield, Premera Blue Cross, Group Health, and more.
For your home or nursing care needs, we offer long term care insurance. We also offer critical illness coverage for conditions like cancer, stroke, and kidney failure.
We can help with your estate planning questions. We also offer life insurance and annuities, and we even like working with those difficult-to-insure people.
Allstar Financial is an independent insurance agency which means we are not tied to any one company, so let us do the shopping for you.
You have better things to do.